Bosch Appliance Repair
Moblie BOSCH Authorised Appliance Repairs North and South of the River.
We can provide you with Bosch appliance repair the same day you call.
Our qualified, professional technicians can service any of your Bosch appliances including dishwashers, washing machines, ovens and dryers.
We service North and South of the River in Perth, Western Australia. 24/7 rapid response with same-day service options.
"Really enjoyed the service from Perth Appliance Repair: fast arrival, friendly technicians and had my oven working in no time. If you need an appliance fixed, this company is very trustworthy."

Bosch is one of Australias most popular appliances. Providing quality white goods that keep our households running smoothly.
Unfortunately, like most household appliances, they can break down and need servicing or repairs. Often it is cheaper to repair Bosch Dishwashers, Ovens and Laundry machines then buying new.
Perth Appliance Repair's technicians are registered Bosch specialists that can often repair appliances much faster and cheaper than the direct Bosch service.
This service normally has a 2 week waiting period while our technicians can often come out and repair the same day.
We are mobile and come to your house for any Bosch Appliance Repair.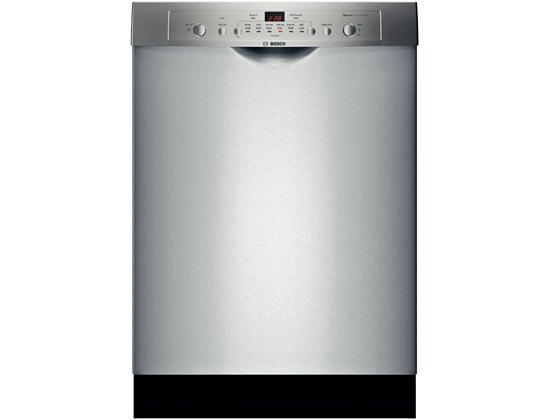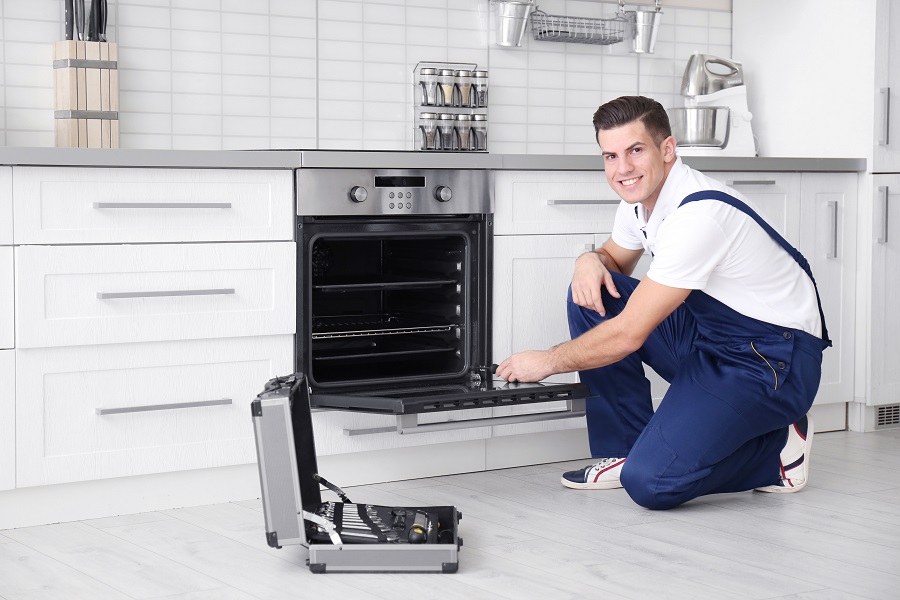 We have all the right tools & Spare PArts, let us
Help You
At Perth Appliance Repair, we offer repair services for all household appliances, including washing machines, ovens, dryers and stoves from all brands.