Duncraig Appliance Repair
Repair and Service of all major household appliance brands in Duncraig 6023 WA Region
Ensuring fast & professional appliance service repairs for Duncraig and surrounds
Our Duncraig Appliance repair technicians are qualified, certified and proven. Our local technicians can help address your appliance repair needs or issues 24 hours/7 days a week. Our team assures you of a technician getting on site quickly after giving us a call.
At Perth Appliance Repair, our friendly customer service team will assign you a technician who carries most common replacement parts and kits for your electrical appliance. This means your appliances can be quickly repaired on the spot at a time that suits you.
All our Repair and service works are guaranteed by our repair warranty that serves as a testament to the superior quality of work that Duncraig Appliance service technicians offer.
We Offer Same Day Repairs In Duncraig WA
Duncraig 6023 WA, Australia
Areas We Service Around Duncraig 6023:
Duncraig
Sorrento
Hillarys
Padbury
Kingsley
Greenwood
Warwick WA
Hamersley
Carine
Marmion
CALL US NOW FOR SAME DAY APPLIANCE SERVICE:
08 7079 4443
We know a broken down commercial or domestic electrical appliance can be a major  inconvenience that opens up a Pandora's box in terms of logistics, $$$, and actually getting your appliance working again in a timely fashion.
And of course if your appliance is out of warranty and the manufacturer certified service center is miles away, or even non-existent, then this adds to your problems.
Rest assured we are her to help you and can get your electrical appliances working again quickly and efficiently at a time that suits you!
Our technicians are fully trained in all modern (and old) makes and models and carry a ready supply of most common brand spare parts to help get your appliances going again as soon as possible.
Home Appliances We Service:
Perth Appliance Repair, services and repairs the following domestic and commercial appliances in the Duncraig suburb:
1. Refrigerators
2. Freezers
3. Dryers
4. Washing Machines
5. Ovens
6. Stoves
7. Dishwashers
Why Call Us?
We have local technicians available in the Duncraig region, so we can ensure your appliance servicing and repair needs are done conveniently at a time that suits you and even on weekends so that your working weekdays are not affected.
Our Mobile Technicians mean that your appliance can be efficiently fixed on site which minimizes the logistical nightmare of having to transport your appliance to and from the repair shop.
Go ahead and call us for fast, reliable and efficient appliance service and repair in Duncraig and greater Perth.
DUNCRAIG HOME APPLIANCE REPAIRS
08 7079 4443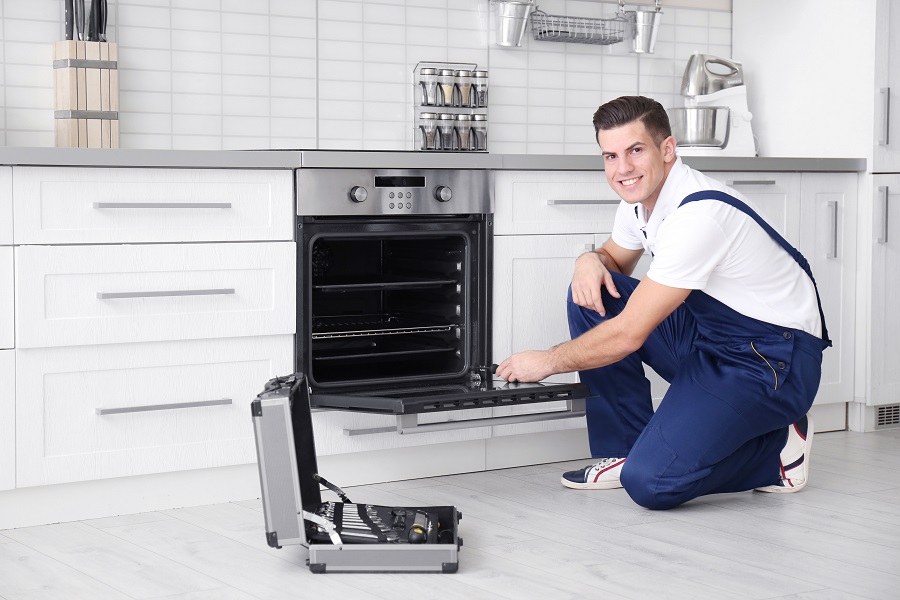 We have all the right tools & Spare PArts, let us
Help You
At Perth Appliance Repair, we offer repair services for all household appliances, including washing machines, ovens, dryers and stoves from all brands.