Fremantle Appliance Repair
Repair and Service of all major appliance brands in the Fremantle Region
Dedicated to provide fast & professional appliance service in Fremantle and East Fremantle WA.
We know that when your household or business appliance develops a problem and stops, life for everyone stops very quickly. That is why we offer Fremantle appliance repair service round-the-clock. 24 hours a day 7 days a week, we can come to your home and fix your appliance the same day you contact us.
We service both domestic and commercial machines. With mobile Fremantle appliance technicians who come to your location to fix your problem quickly. We repair these major appliances:
Other Fremantle Suburbs We Service:
Fremantle WA 6160
East Fremantle WA 6158
South Fremantle WA 6162
Coogee WA 6166
Whatever the issue might be, our technicians are well equipped to address it swiftly and appropriately. And, if your appliance has simply seen its last days, we can also offer same-day installation of your new appliance.
If you live in the Fremantle Region and are experiencing a problem with your appliance, contact us and we will send an appliance repair technician to your home today.
Residential and Commercial Appliance Repair Services For Fremantle WA 6160
CALL 08 7079 4443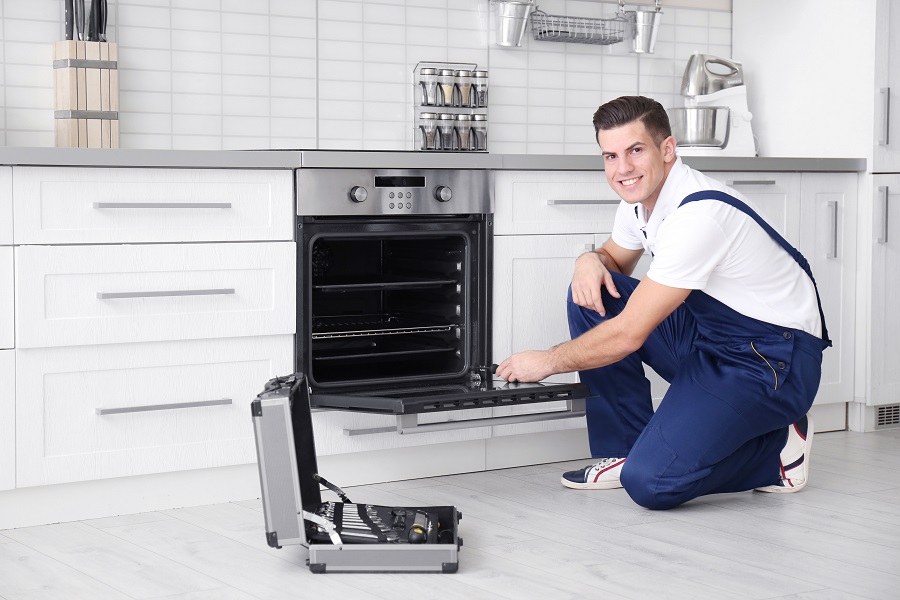 We have all the right tools & Spare PArts, let us
Help You
At Perth Appliance Repair, we offer repair services for all household appliances, including washing machines, ovens, dryers and stoves from all brands.