Landsdale Appliance Repair
Repair and Service of all major household appliance brands in Landsdale 6065 WA
Dedicated to providing fast & professional appliance repair services in Landsdale WA
Our Landsdale appliance repair service is available for you 24/7, with competent and experienced technicians. We encourage you to call us any time of the day and let us help you get your appliance running again in top condition.
You can rest assured that our team is well experienced and qualified to work with all brands of appliances. Our goal is providing you with an efficient and stress-free service.
Our team can operate on both domestic and commercial machines. Our technicians can travel to your location and make sure that your appliance is fixed the first time. All of our technicians are professionally equipped with most commonn spare parts to fix your dryer, oven, stove, fridge, washing machine or dishwasher. Here are the appliances that we work with:
Appliance Repair Services We Provide:
Landsdale 6065, Australia
Residential and Commercial Appliance Repair Services Landsdale WA
Call Us For A Free Quote!
08 7079 4443
Appliances have become an inevitable part of our life, so it's understandable that when one of them stops working, chaos tends to follow.
Only when the appliance is broken do we realise how much it contributed to our every-day lives. Any defect or malfunction can put a halt to our busy lives.
We understand the urgency of fixing a broken home appliance and have local Landsdale appliance repair technicians ready to help you. Our team consists of valuable professionals that are capable of recognizing the problem in your machine and getting it fixed in the shortest time possible.
Broken Appliance in Landsdale?
The goal of our technicians is to quickly and accurately diagnose your appliance. Finding the problem is just the beginning of fixing it.
Our technicians are well experienced in getting your appliances going again as they have seen and repaired most problems that occur with most makes and models.
We always liek to help our customers repair their appliances instead of spending lots of money on new ones every time there is problem. If however your appliance is ready to be retired, we will be sure to let you know – you can trust us to give you the best advice.
Our technicians are direct and honest with our customers and will always let you know when your appliance has reached its full potential.
We can also help you find various replacements for your appliance and can also help you install any new appliances if neccessary.
Are you located in Landsdale and need appliance servicing or repairs?
Call us now and we will help organise a friendly, professional technician to come and help you. Below you will find a list of all the brands that our team is qualified to repair.
Some Of The Makes We Service And Repair: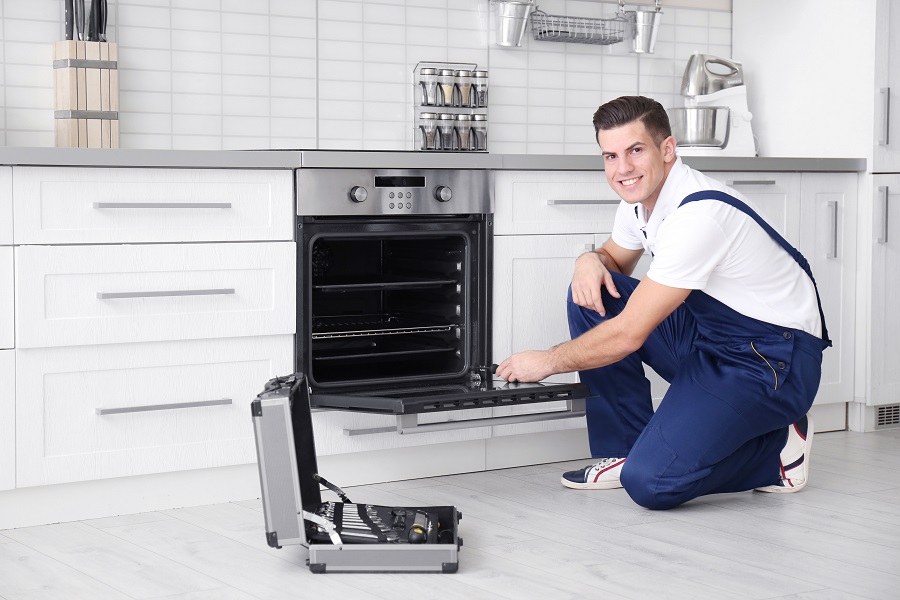 We have all the right tools & Spare PArts, let us
Help You
At Perth Appliance Repair, we offer repair services for all household appliances, including washing machines, ovens, dryers and stoves from all brands.