Midland Appliance Repair
Repair and Service of all major household appliance brands in the Midland WA Region
We provide fast, professional home appliance Repairs & servicing for Midland 6056 WA
Our Midland Appliance Repair technicians are amongst the best in the game when it comes to appliance repair and installation servicing. We cater for commercial and residential customers across Midland and its surrounding suburbs and we don't do things by halves.
Our highly trained technicians are committed to delivering great service and are fully versed in the repair, service and installation of every make and model of an appliance from ovens to fridges to washing machines and stoves.
We have mobile technicians available in the Midland region allowing us to respond quickly and efficiently – a creative solution to the problem of long delays following the report of a fault. Once we receive your call we can help you book in a convenient time to get your appliances working again as quickly as possible.
We Provide These Repair Services For Midland And Surrounding Suburbs:
Quinns Rocks 6030 WA, Australia
Other Midland Suburbs We Service:
Midland 6056
Middle Swan
Midvale WA
Middle Swan
Jane Brook
Bellevue WA
Woodbridge
Hazelmere
Guildford WA
Why Us?
We are dedicated to providing great workmanship and we take your needs seriously. By choosing our local Midland Appliance Repair technicians you can rest easy that whatever problem you have – large or small – it is about to be dealt with by safe and experienced hands.
There are many repair services operating these days but the precision with which we work and the level of experience we have is unmatched in Perth. We push boundaries and are proud of what we achieve.
Recent developments in technology mean that our teams must constantly update their knowledge and expertise accordingly. In that way, they are able to diagnose and repair faults far more quickly than most.
We also have access to state-of-the-art diagnostic tools and machinery that helps us fix your home appliances quickly. There is nothing more satisfying to us than fixing the old and the new side-by-side and endeavoring to know each appliance inside out.
Some other benefits of using Perth Appliance Repair:
Highly trained professionals
Cater for all major household appliances
A fast-reaction service to work around you
All levels of repair undertaken, no matter how trivial you may think it is
Years of experience in the Perth and Midland region
Excellent testimonials
Our warranty: your guarantee
We are confident that our installation and repair service will meet your exacting standards. For added protection we offer a warranty on all of our services.
Midland Appliance Repair techs are expert and certified specialists focused on excellence when it comes to fixing home appliances. Our warranties on our work offer you peace of mind.
A fast 24/7 service
We are on duty around the clock. For the communities of Midland WA and surrounding suburbs like Middleswan, Woodbridge, Hazelmere and Jane Brook – this means our rapid response technicians are shoulder-to-shoulder no matter what time of the day or year.
We have a proven track record of quality home appliance repairs and can solve most issues on the spot. We get your appliance fixed as fast as possible.
FOR ALL APPLIANCE REPAIRS MIDLAND
CALL: 08 7079 4443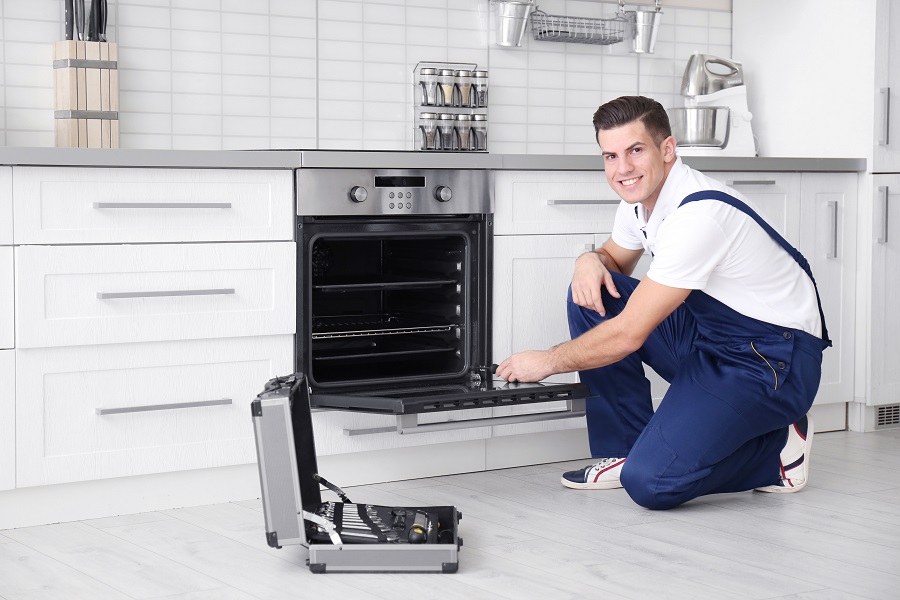 We have all the right tools & Spare PArts, let us
Help You
At Perth Appliance Repair, we offer repair services for all household appliances, including washing machines, ovens, dryers and stoves from all brands.