Morley Appliance Repair
Repair and Service of all major appliance brands in Morley Region
Dedicated to provide fast & professional appliance service in Morley.
If your domestic or commercial appliance quits working things can grid to a complete stop. That is why our Morley appliance repair technicians offer a 24-hour same day Repair Service.
We have expert appliance repairers in Morley ready to respond to your inquiry and ensure a quick and stress-free appliance fix. 24/7 rapid response call outs. Our technicians are always nearby and ready to help get your home back into working order once more.
Each of our technicians is highly-trained, professional, and insured. We are able to work with all major brands and the appliances we service include the following:
Whatever the repair is, we can make it. Now, if your appliance has seen its last days, we will be sure to let you know and can offer you same-day installation of your new appliance, and give your tips on picking out the right one for your home.
If you live in Morley and are experiencing a problem with your appliance, contact us we can quickly provide an insured and skilled Morley appliance repair technician. Call Now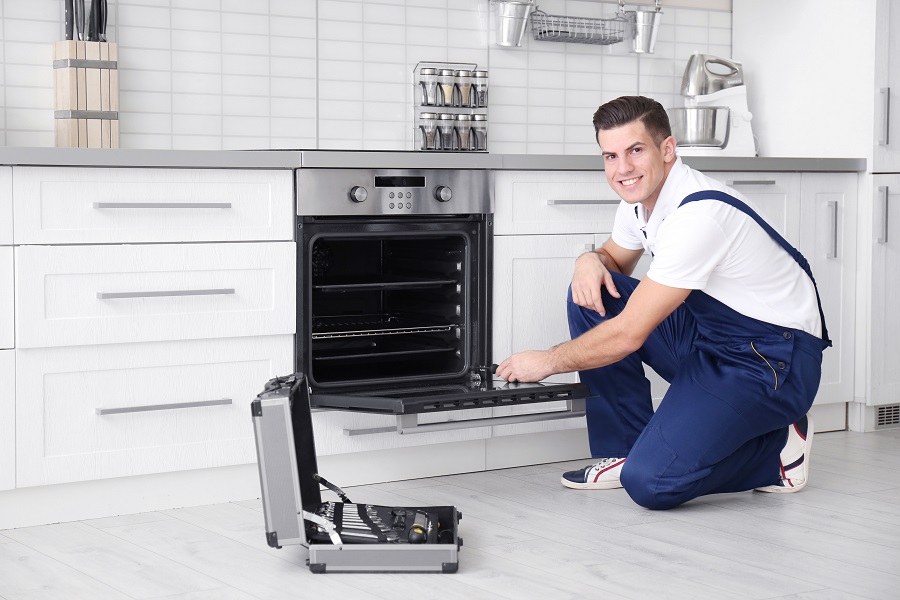 We have all the right tools & Spare PArts, let us
Help You
At Perth Appliance Repair, we offer repair services for all household appliances, including washing machines, ovens, dryers and stoves from all brands.