South Perth Appliance Repair
Repair and Service of all major household appliance brands in South Perth Region
Dedicated to providing fast & professional appliance repair services in South Perth 6151.
When any of your appliances break down, you need professional repair services you can rely on. Finding qualified technicians to offer these services is never as easy as it sounds. However, residents of South Perth, Western Australia, have a reason to smile.
We have put together a team of professional repair technicians to handle all your appliances' problems so you can rest easy.
Types Of Appliances We Repair…
Same Day Appliance Repair Services For South Perth WA 6151
CALL 08 7079 4443
Here's why you should contact us if your appliance needs to be repaired:
1. Professional Services
Our South Perth appliance repair technicians are trained to handle all appliance repairs professionally. They have many years of experience.
Therefore, they have dealt with almost every problem that any appliance can have. It does not matter if your appliance keeps breaking down. Give us a call and let our technicians fix it properly. They are efficient, trustworthy and offer friendly advice you can rely on.
2. Fast 24/7 services
You should never let a broken appliance slow down your day. Call us as soon as you realize that your appliance has a problem. We are available 24/7. Feel free to call us any day, any time. Our repair technicians will get to you as fast as they can. They are dedicated to ensuring that your day runs smoothly.
3. Free friendly advice
Before repairing your broken appliance, our technicians examine it thoroughly. They identify all the problems and fix them. They will let you know what the problem is and how to avoid it.
If your machine cannot be repaired easily, they will give you accurate advice as to the best options. They can also help you in selecting new appliances and offer same day installation services.
4. We can fix any appliance
Our repair technicians are trained to handle appliances of all brands. They repair both commercial and domestic appliances. It does not matter if it is a washing machine, an oven or a fridge. Whatever it is, our technicians can fix it.
With us, your broken appliances are no longer a problem. You do not have to pay a fortune for repair services. We charge you for the services offered and nothing more.
Our South Perth appliance repair technicians will not only identify and fix your machine but also let you know the cause of breakdown. If you need efficient and quality repair services, we are the people you should call. Your full satisfaction is guaranteed.
So, what are you waiting for? Call us today to get your appliance fixed or serviced with the friendly team who you can trust from Perth Appliance Repairs.
CALL 08 7079 4443 NOW!
For all your South Perth Appliance repairs, service and installation call us now for an obligation free quote. We service all makes and brands of electrical appliances.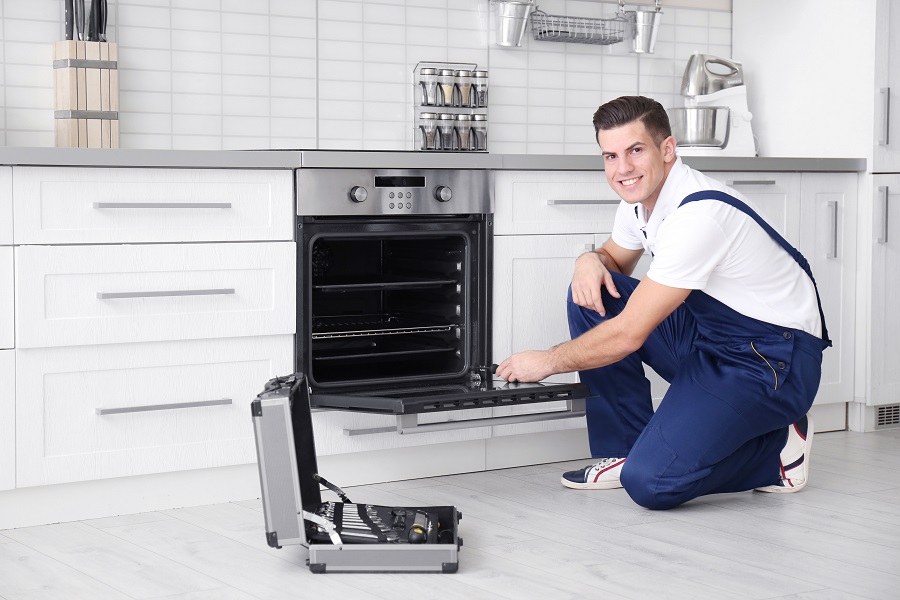 We have all the right tools & Spare PArts, let us
Help You
At Perth Appliance Repair, we offer repair services for all household appliances, including washing machines, ovens, dryers and stoves from all brands.