Stirling Appliance Repair
Repair and Service of all major appliance brands in Stirling Region
Dedicated to provide fast & professional appliance service in Stirling.
Many households and businesses rely heavily on their appliances and if they have troubles, things can grind to a halt. When it happens, you need someone trustworthy and reliable to quickly come and fix the issue. Our expert Stirling appliance repair technicians are clean, honest and highly skilled. Our technicians offer a 24-hour same day Appliance Repair Service.
We have technicians based in Stirling ready to respond to your inquiry and ensure a quick and stress-free appliance fix. 24/7 rapid response call outs.
We offer Stirling appliance repair for both domestic and commercial machines. With mobile appliance technicians who come to your location to fix your appliances including:
Whatever the repair is, we can make it. Now, if your appliance has seen its last days, we will be sure to let you know and can offer you same-day installation of your new appliance, and give your tips on picking out the right one for your home.
If you live in the Joondalup Region and are experiencing a problem with your appliance, contact us and we will send an appliance repair technician to your home today.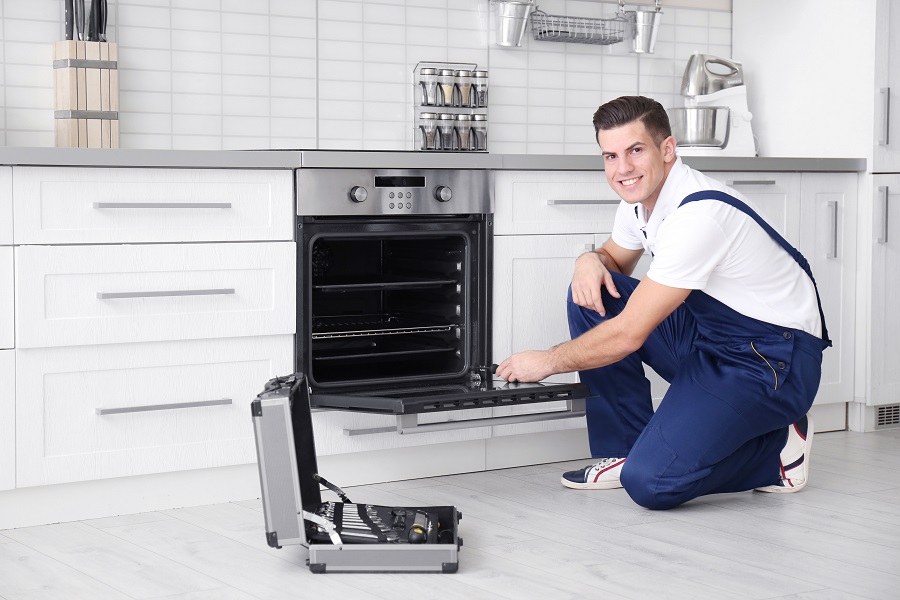 We have all the right tools & Spare PArts, let us
Help You
At Perth Appliance Repair, we offer repair services for all household appliances, including washing machines, ovens, dryers and stoves from all brands.